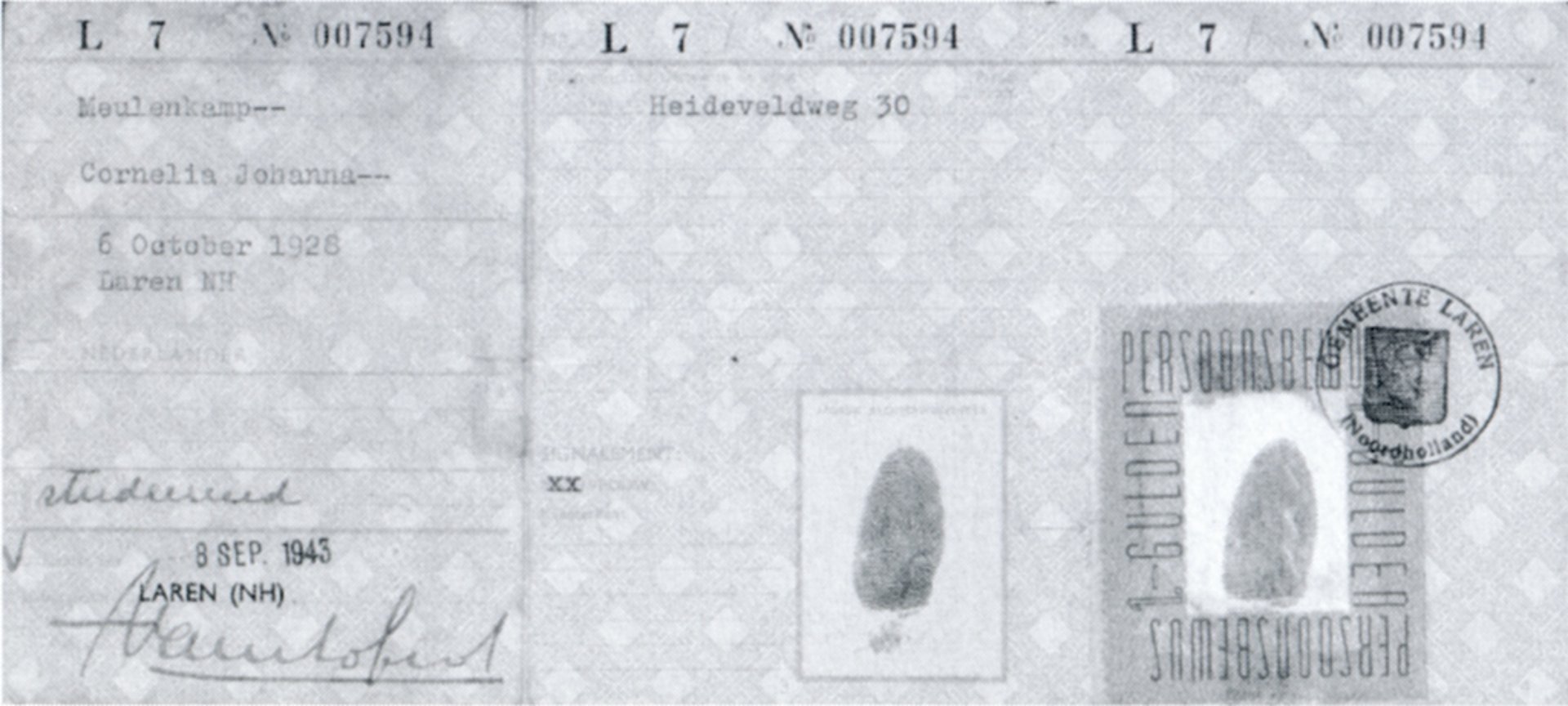 Identity card without 'J'
the real life story of Didi en Marcel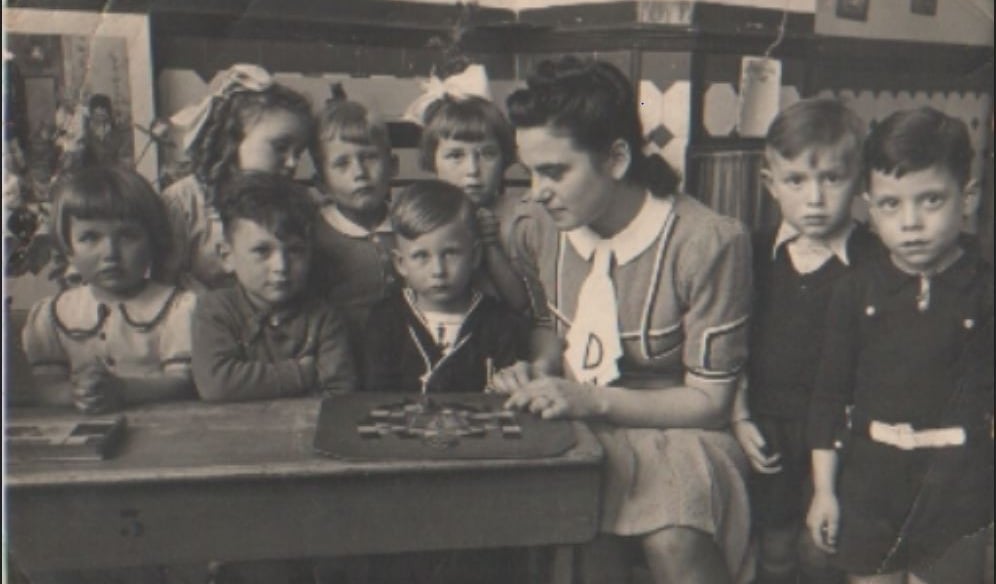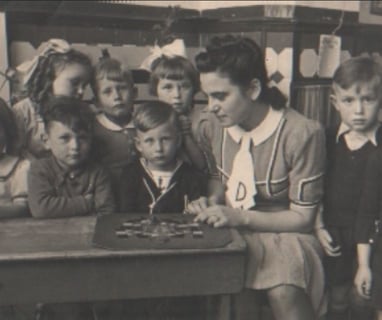 based on a script by : ruud van megen
Didi Roos as a kindergarten teacher at the Jewish 'fröbel school' in 1941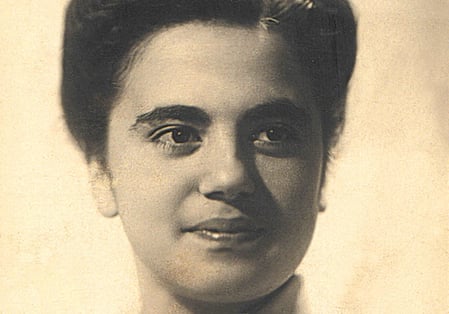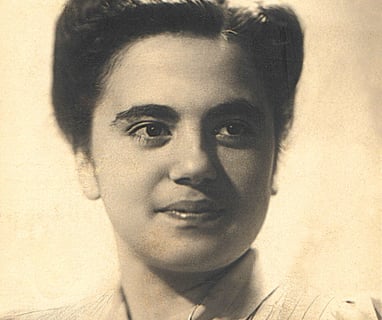 from kindergarten teacher to resistance heroine
"Identity card without J" is the true and wry story from the Second World War of the Jewish resistance heroine Didi Roos, written by Oscar winner Ruud van Megen, movingly told by actor Sander de Heer with musical accompaniment by Edgar van Asselt.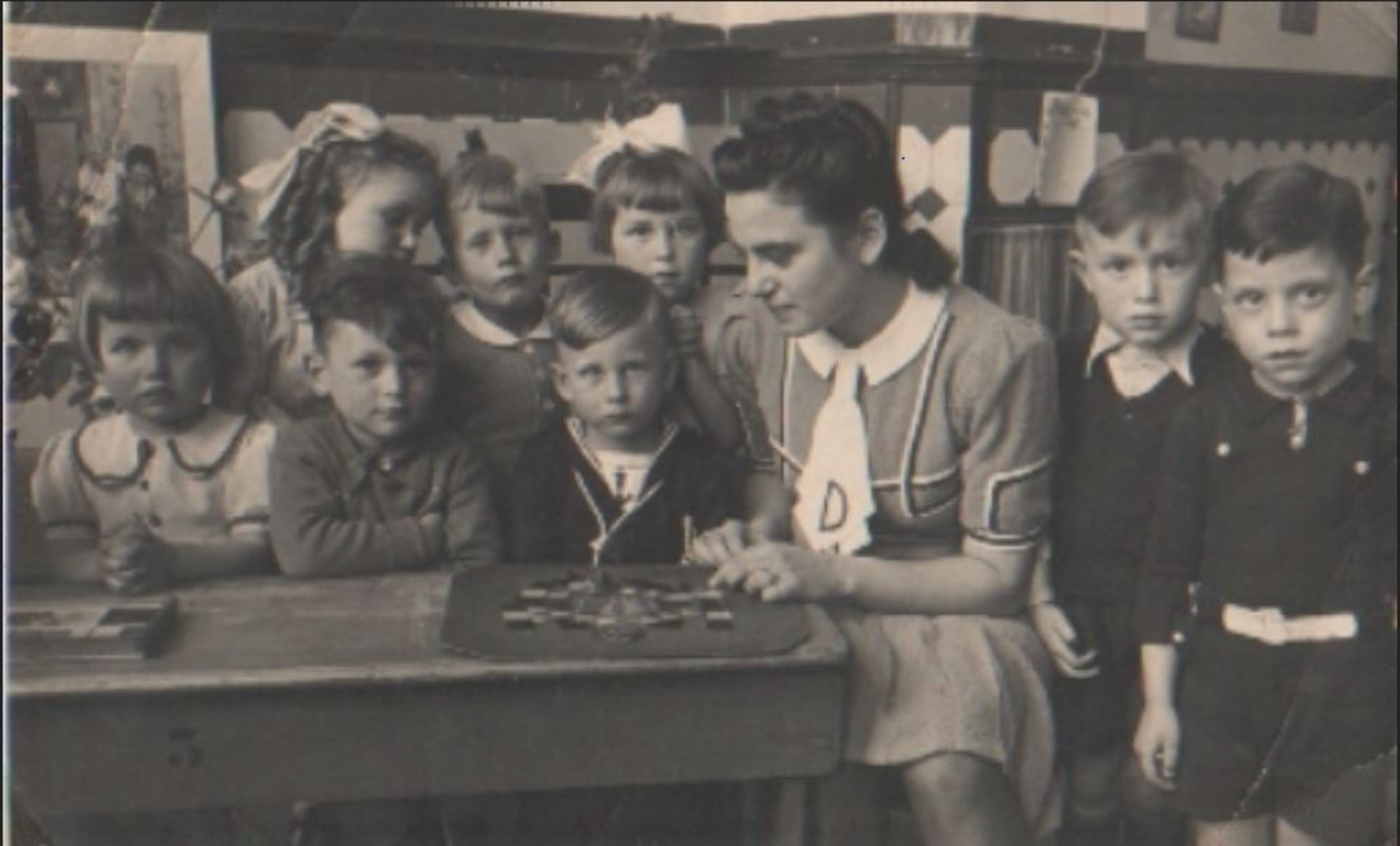 Here's what our visitors say
"We thought it was beautiful and very interesting. This story should continue to be told. The way the story is told is very impressive. We spent 1.5 hours listening completely enthralled. I am glad that my daughter of 16 also heard the story of Marcel and Didi. And if you organize it again next year, I would also very much like to share this with my parents who experienced the war themselves.
Small and intimate with a story that cannot help but touch you deeply. We had an impressive evening. An impressive story, read with great feeling and with a beautiful voice, in a great intimate sheepfold accompanied by a pianist for the right atmosphere. Our compliments."
From the moment Sander de Heer began the story, the room was spellbound; everyone was listening attentively. The musical accompaniment made it extra special. What an impressive story! This one hits you right in the face. Afterwards everyone was silent.
"How impressive this was. We're still talking about it. Last night. This morning. Tonight. It lingers."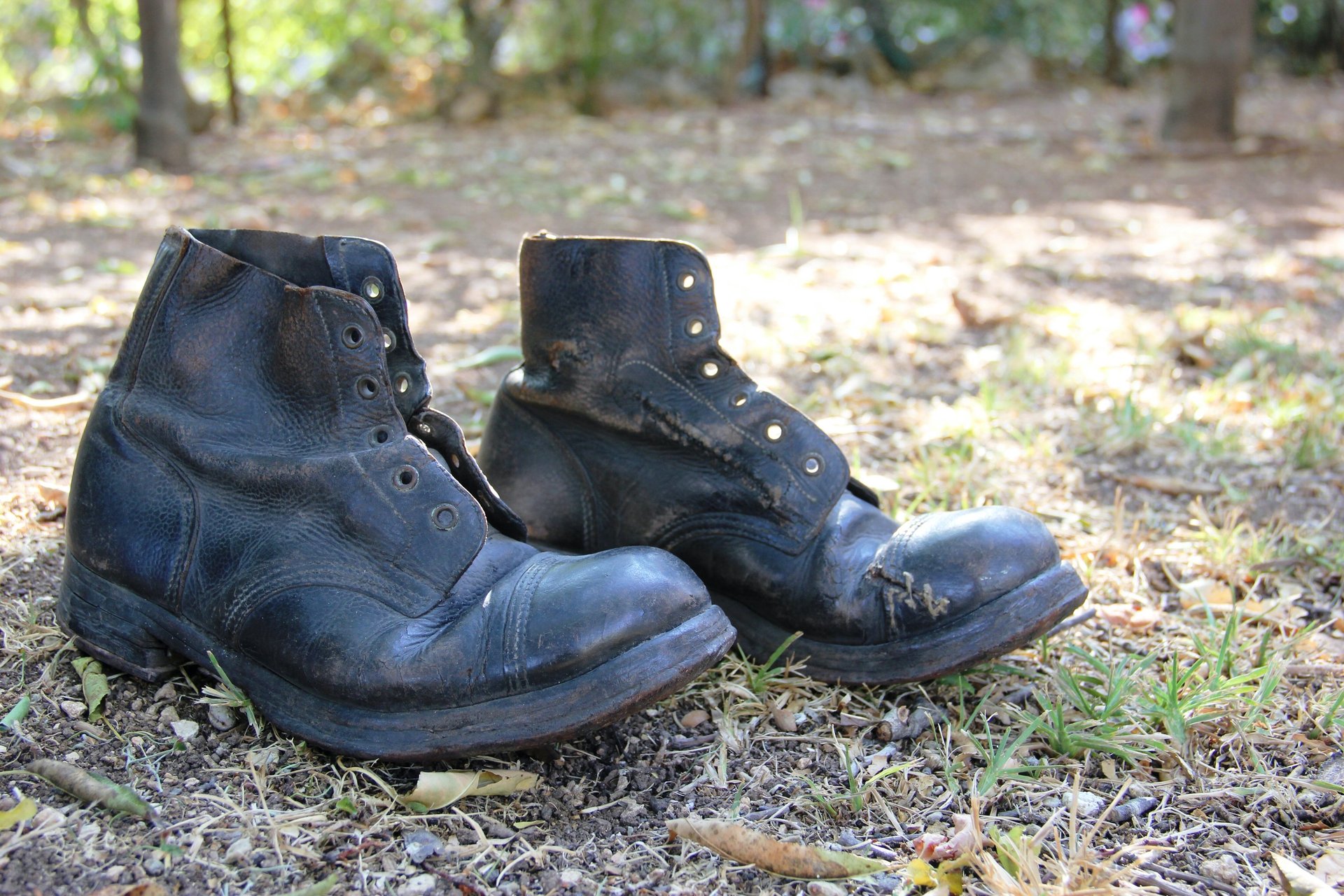 'I found this war history during my research on the Veluwe in 2019. My friend Sander de Heer had asked me to help him. Sander is a voice actor in great demand, his voice could also be heard on a website about the Second World War. Therefore Edgar Van Asselt asked to speak at a commemoration of 75 years of Operation Market Garden. Sander and I have known each other for the longest part of our lives, from the time that I was also an actor. But I never wrote anything in which he played. So this was two friends' chance to work together." - Ruud van Megen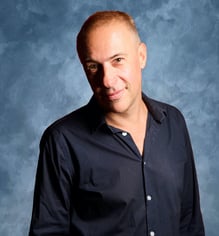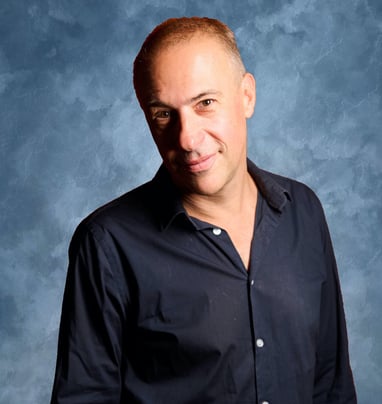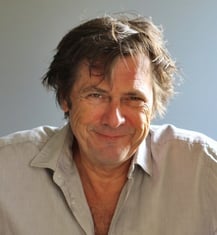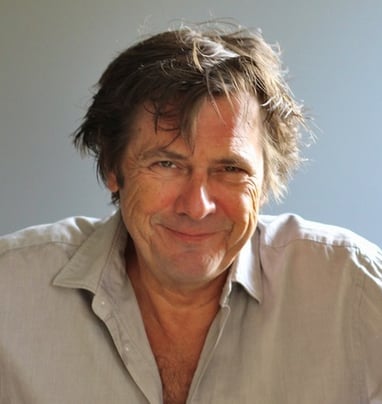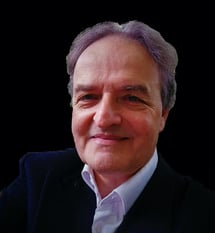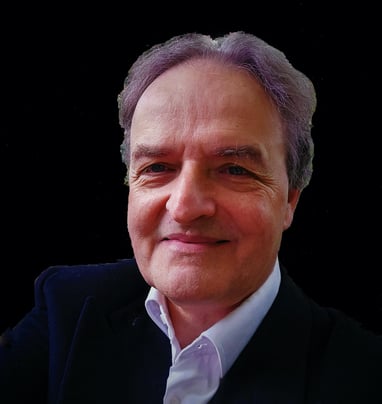 Sander de Heer - narrator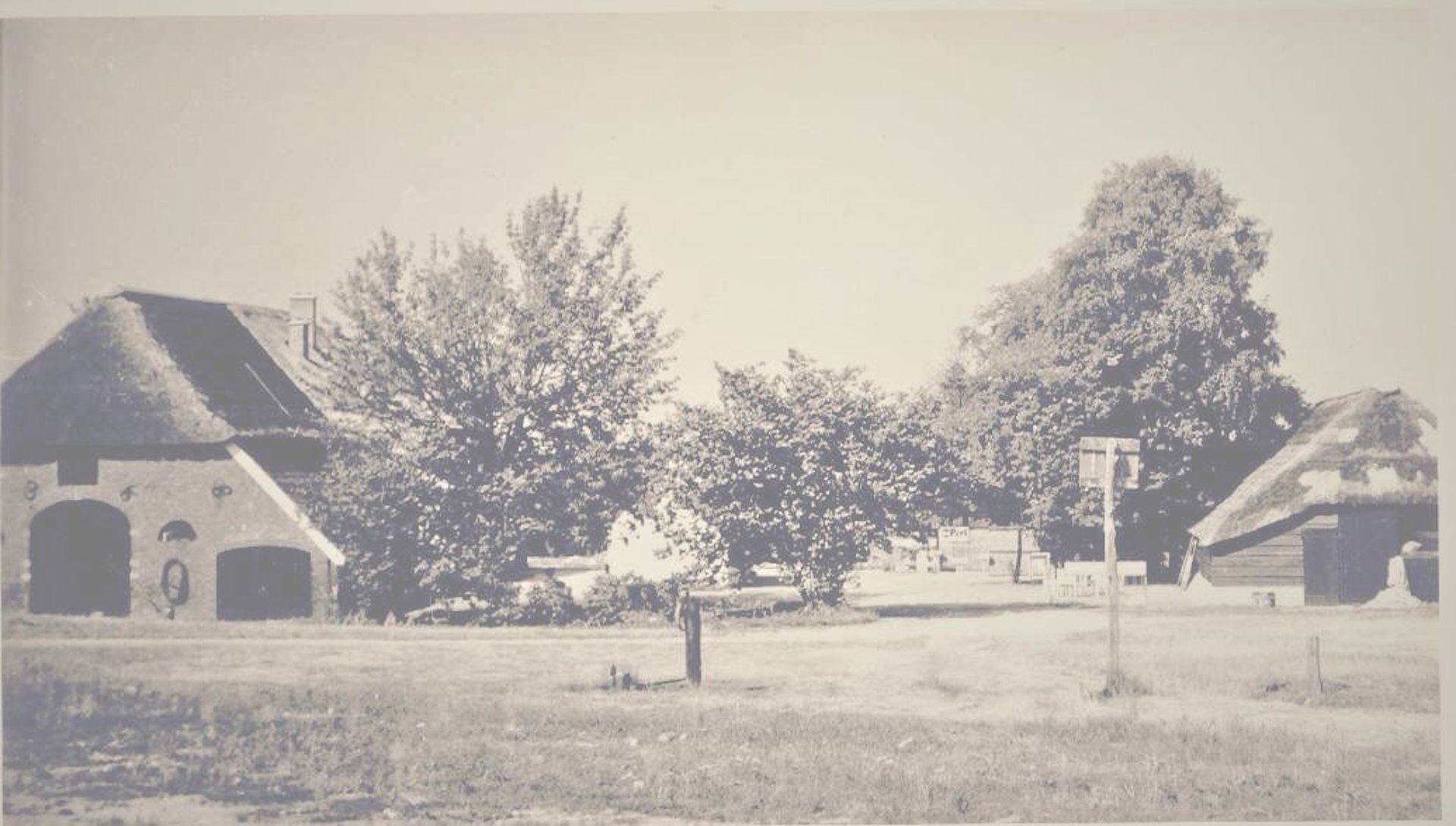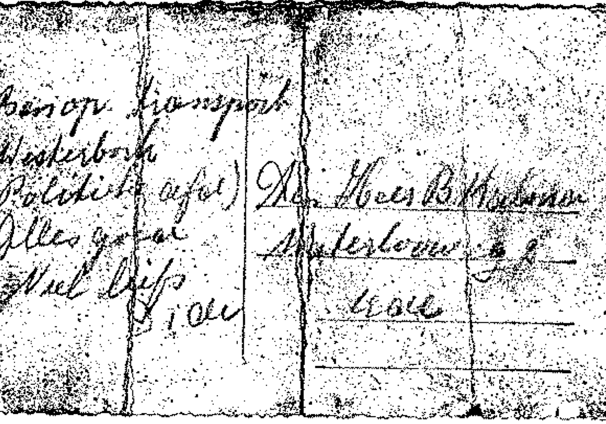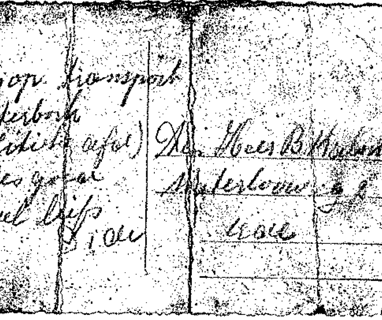 Didi Roos, a 20-year-old kindergarten teacher from Rotterdam, fled to the Veluwe to avoid deportation to Poland. Her fiancé, the young architect Marcel Hertz, had already preceded her on this escape route.
They had to keep their love hidden and were hiding in separate places. When Didi and Marcel, still separately from each other, received an identity card without the 'J' from Jew through the cooperation of the Dutch resistance, they were able to get out of hiding and joined various resistance groups in the Veluwe. Didi was betrayed and captured by the Sicherheitsdienst, surviving at first because the Germans did not know she was a Jew.
The performance tells this compelling story of Didi Roos and Marcel Hertz, with a musical accompaniment.
'I'm on transport. Westerbork (political dept), everything fine, much love. didi' (card she threw out of the train to Westerbork)
It has already proven that it is difficult for the audience not to be deeply moved. Ruud van Megen has so eloquently drawn the details of the Second World War circumstances, using the diary kept by Marcel Hertz, that people born around that time often refind aspects of a forgotten past.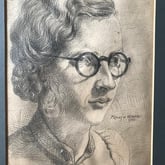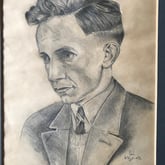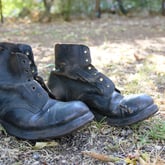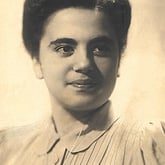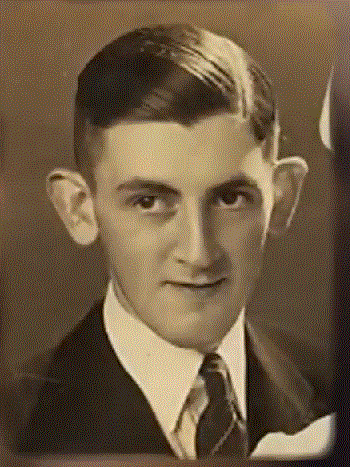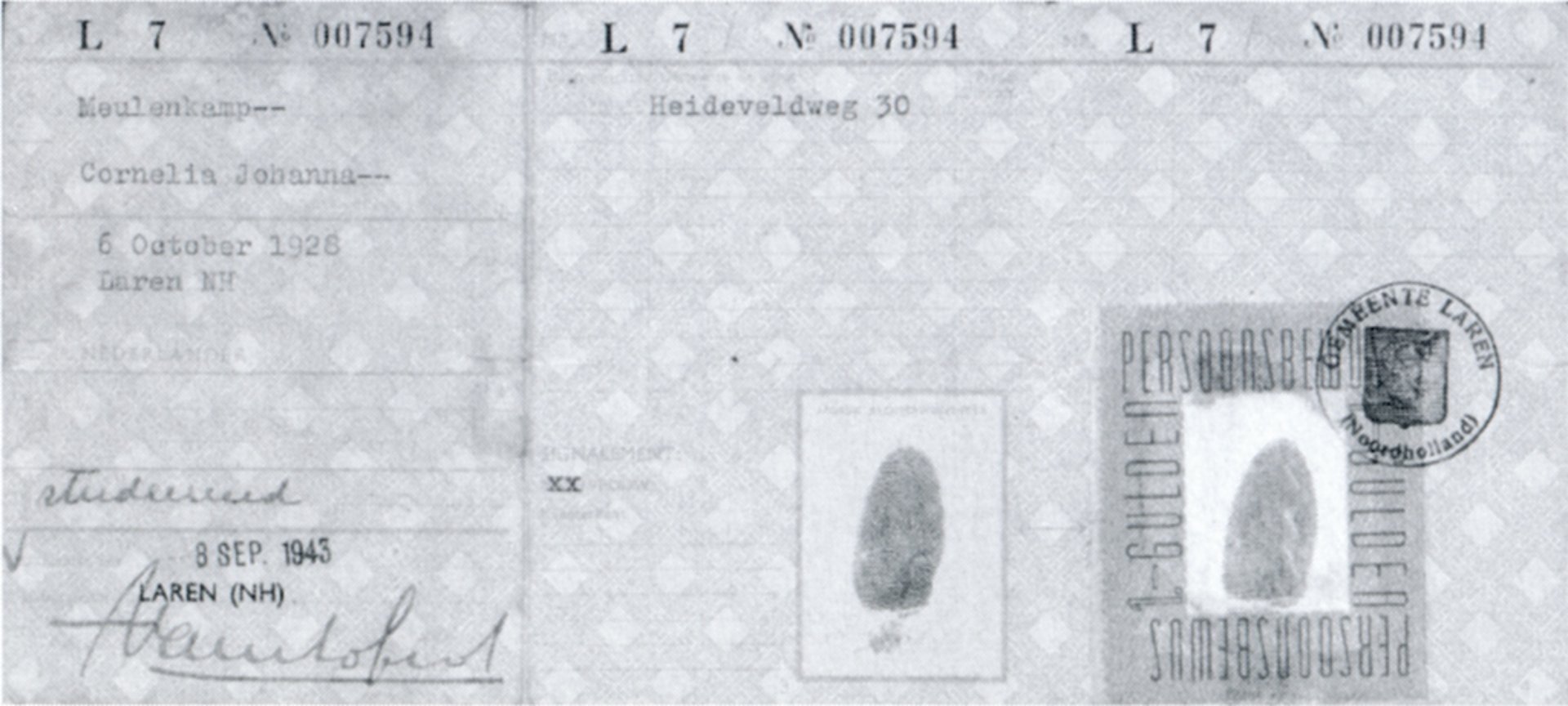 courage and disillusionment
Oscar winner Ruud van Megen (for the film 'Character') has wanted to erect a monument with Identity Card without 'J' for the Jewish resistance fighter Didi Roos, a woman who refused to be a victim and showed exceptional courage in the fight against the occupier.
It is also a wry story that shows that even among "the good guys," those who helped the Jews, there were many anti-Semites.
A PERFORMANCE AS A MONUMENT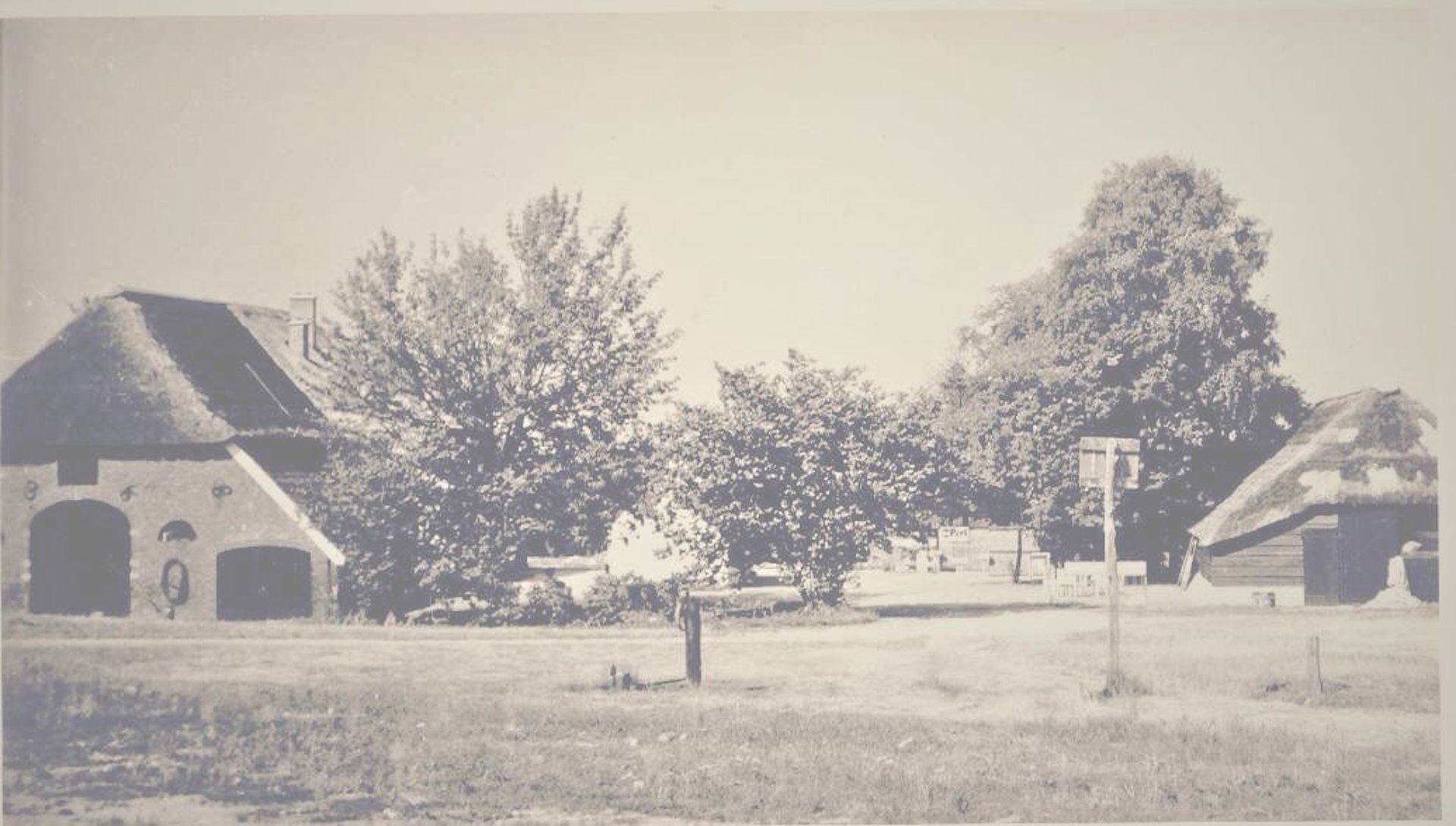 Sunday april 30th, 15 h: schaapskooi Achterveld
Thursday may 4th, 21 h: Dufayhuis Amsterdam
Sunday april 30th, 20 h: schaapskooi Achterveld
Sunday may 14th, 17 h: Evermore, Rotterdam
upcoming performances (ticketlink available soon)
Saterday Sept 16th, 20h: Ericakerk, Ede
Saterday Sept 23th, 20h: Dorpshuis, Otterlo
Saterday Sept 30th, 20h: Museum Lunteren